The countdown begins – Black Friday and Cyber Monday (BFCM) are drawing near. While there is still time to plan a strong BFCM strategy, we list some tips to help you fine-tune your marketing to capitalize on sales this year.
What's The Difference Between The Retail Holidays?
Black Friday and Cyber Monday are two of the biggest retail holidays that offer consumers premier shopping experiences. With ecommerce businesses extending Black Friday sales past Thanksgiving weekend and into Cyber week, it's essential to know the difference between the two.
Since the pandemic's start, both holidays have seen a significant shift in consumer shopping behavior. The emergence of new COVID variants, national labor shortage, and supply chain constraints posed challenges and strained sales. Yet, the 2021 holiday shopping season had record-breaking growth in over 20 years.
KEY HIGHLIGHTS IN 2021
Cyber Monday brought in the most revenue. Online sales increased by 1.1% to $10.90 billion.

Black Friday sales increased 0.3% to $9.03 billion. However, Thanksgiving-day sales spiked 2.3%, bringing in $5.17 billion.
Insight Intelligence predicts holiday retail sales to increase by 3.3% to $1.262 trillion this year. Brick-and-mortar will grow by 0.9% to $1.026 trillion, and e-commerce will climb approximately 15.5% to $235.86 billion. Given the latest forecasts, you should take advantage of both lucrative shopping holidays.
Benefits of Black Friday
The day after Thanksgiving marks the start of the holiday shopping season, beginning with Black Friday. Traditionally, brick-and-mortar retailers offered a one-day-in-store event, with discounts starting around midnight post-Thanksgiving dinner. 
However, the rise of ecommerce has allowed for more of an online presence worldwide. In 2005 the National Retail Federation declared the first Cyber Monday to take place after Thanksgiving. The retail holiday gave shoppers a complete online experience.
What makes Black Friday worthwhile?
Retailers can advertise deals and plan a dedicated day for in-person sales to grow their business.

There is an opportunity to promote ahead of Christmas and attract shoppers with gift-giving ideas.

The popularity of Black Friday remains strong! Shops are opening earlier, and deals are extending into Cyber Monday, making it easier to sell off stock.
---
Benefits of Cyber Monday
Cyber Monday follows Black Friday to give shoppers deals and bargains from the comfort of their homes. Whether BFCM sales coincide over the weekend or throughout the week, both channel a completely different experience. We outline the advantages of Cyber Monday below:
Shoppers aren't required to enter a shop physically – draw them in with digital marketing campaigns and exclusive online offers.

Tools like BNPL (buy-now-pay-later) draw in more revenue. This year, services like Afterpay or Klarna have attracted consumers online, increasing spending by 438%.

Smartphone browsing is advantageous whether your business utilizes Shopify or social media platforms to sell. Mobile sales on Cyber Monday spiked by 8.4% this year.

The day allows your consumer base to partake in last-chance sales if they missed out on Black Friday at their convenience. 
---
Get Your Store Ready For The Most Profitable Time of The Year
As an ecommerce marketing agency, we want to help you prepare for Black Friday 2022. We compiled a list of five omnichannel marketing strategies you can use to boost traffic and sales. 
---
Start Early 
Although this goes without saying, ad buyers are already starting to run Black Friday and Cyber Monday campaigns across platforms like Instagram and Facebook. They are building paid media campaigns and tailoring content creation. Starting earlier will allow you time to test and learn more about what's working ahead of the shopping weekend. 
---
Analyze Thoroughly
As you start to track ad performances, it'll become easier to narrow your targeting and maximize your ROI. The more shoppers that engage with your brand can be tracked, creating a unique digital footprint. Ensure your site is designed and developed to create a customized experience anytime users visit. Metrics and KPI performance can help you evaluate the impact of any marketing campaign, as well. 
---
Social Media Marketing
Brands should be using social media networks to increase brand awareness and visibility. Leading up to Black Friday and Cyber Monday, connect with your followers and customers using content that inspires and aligns with them on a personal level.
Generate buzz about BFCM and draw them to shoppable content, whether you set up a Facebook Marketplace or utilize one of many e-commerce tools within the individual platforms. Make it easy for shoppers to complete the sales process from browsing to checkout for the best results.
---
Targeted Email Marketing 
Emails are the bread and butter of all marketing strategies. Creating segmented emails can help you build a higher ROI and click-through rate. Try targeting to the following groups:
Seasonal shoppers

VIP customers

Product browsers

Geographic targets

Gifters
Don't forget your dedicated (VIP) customers! Offering a better incentive and discount will keep them coming back for more. 
---
Try Something New
Voice search and BNPL are two top trending features more retailers are implementing. Having more than one payment option gives consumers the flexibility and freedom to pay as they choose over time. 
Similarly, voice search (think Siri and Alexa) should be optimized for mobile. People have gotten used to having multiple on-demand services. There's value in incorporating that feature to your site.
Whether you're gearing up for the biggest retail events of the year or planning for the next, having a plan will guarantee you reap the benefits! At DRP, our digital marketing team can also offer support and share best practices.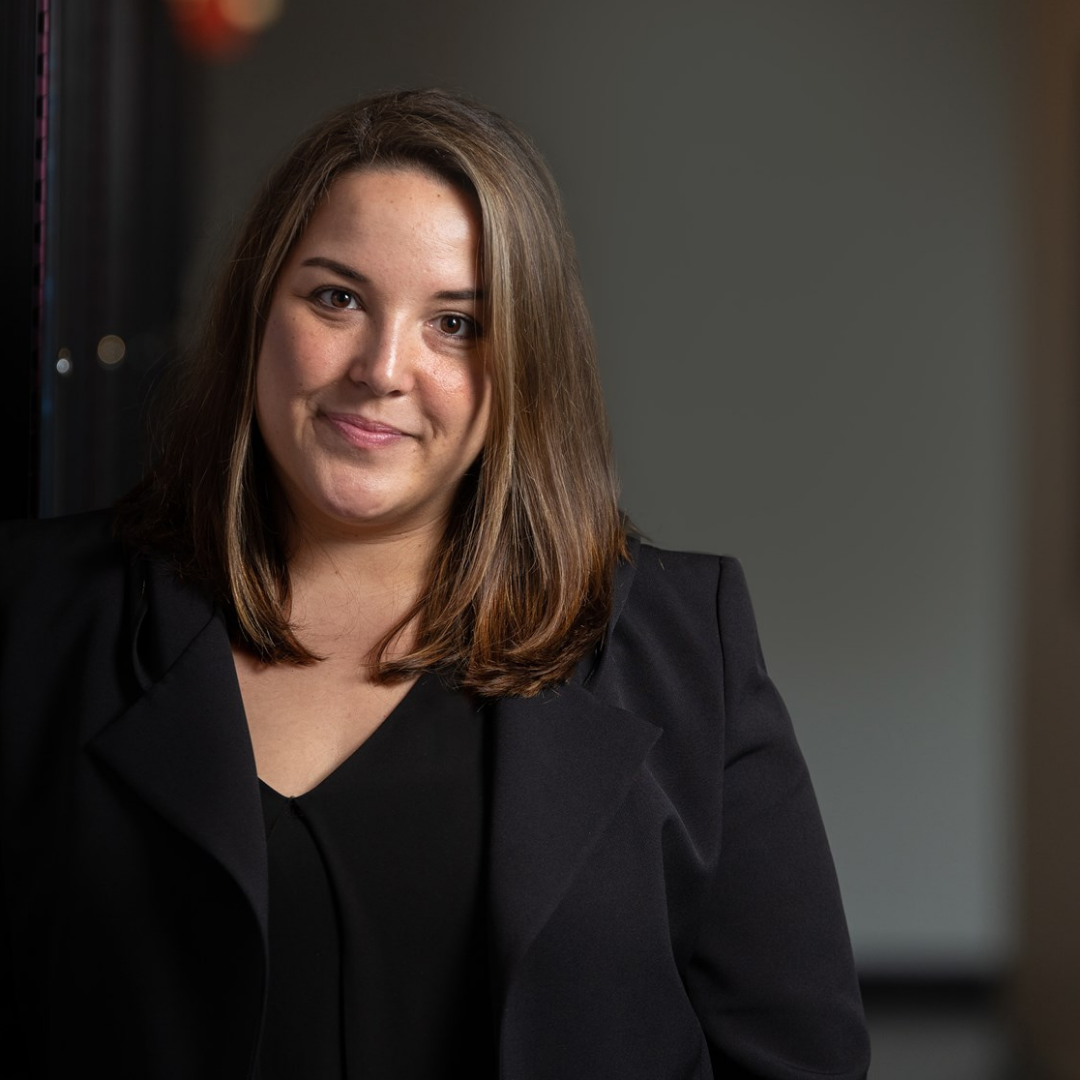 With her extensive background in traditional graphic design and development, Debra founded Digital Retail Partners in 2015. She saw the shift early on in traditional retail and focused her efforts on learning Shopify, one of the world's largest eCommerce platforms. Debra joined the ranks of the few individuals in the region to become a certified expert in its use. She works with businesses all over the world but especially enjoys supporting local retailers and start-ups.
In addition to running the agency, she is now giving back to help other young women develop businesses and careers in design and development. In design school, 70% of students are women but only .1% of all creative agencies are founded by women. DRP donates their time and works with the Connecticut Women's Business Development Council to provide training and education for women to launch and scale their businesses. She is a leader in the community of women cheering each other on to succeed. Debra was honored in 2018 with the Women Rising Award by the WBDC.
Debra holds a dual Bachelor of Fine Arts Degree in communication design from Parsons The New School for Design and a Bachelor of Arts Degree in creative writing from Eugene Lang College The New School for Liberal Arts.