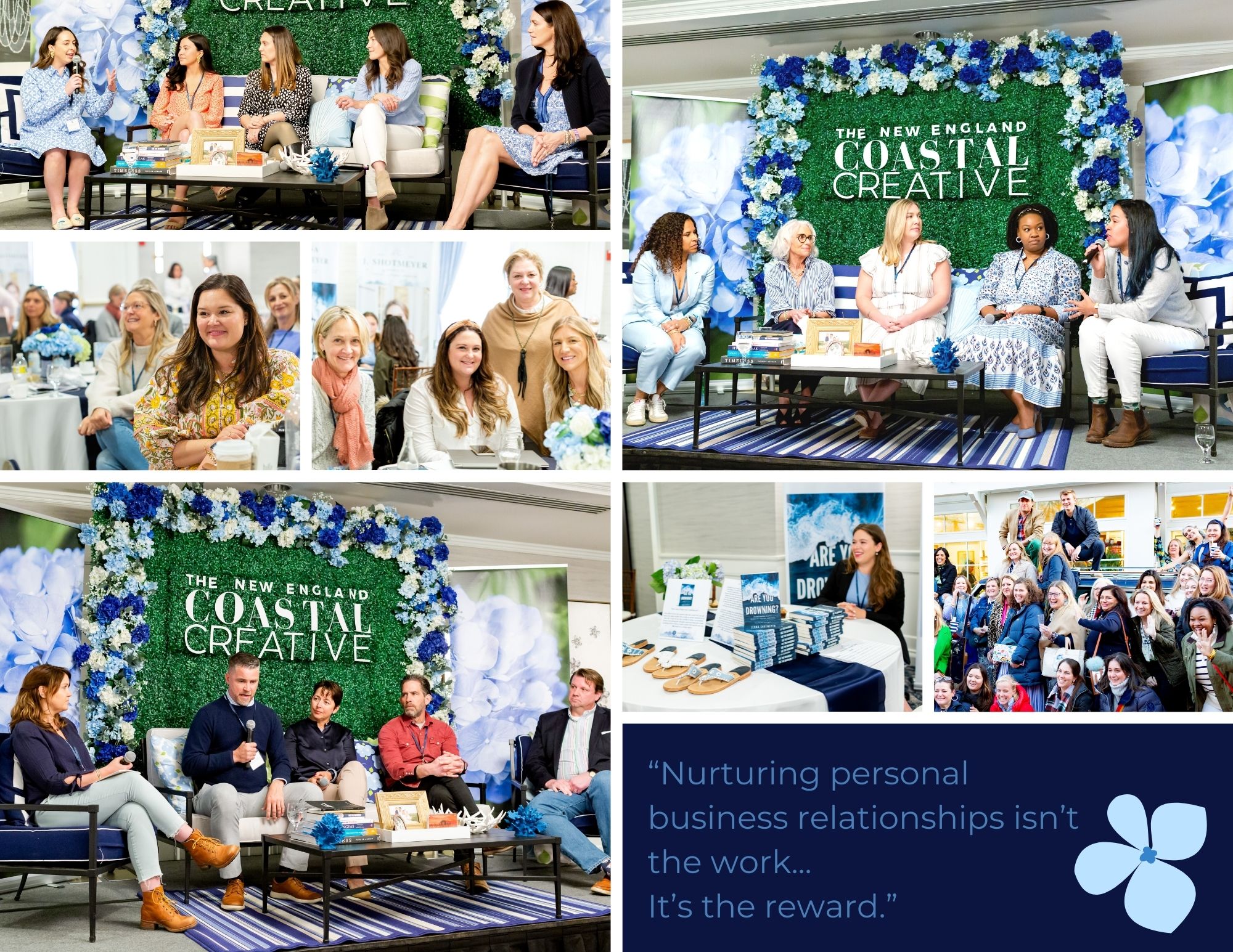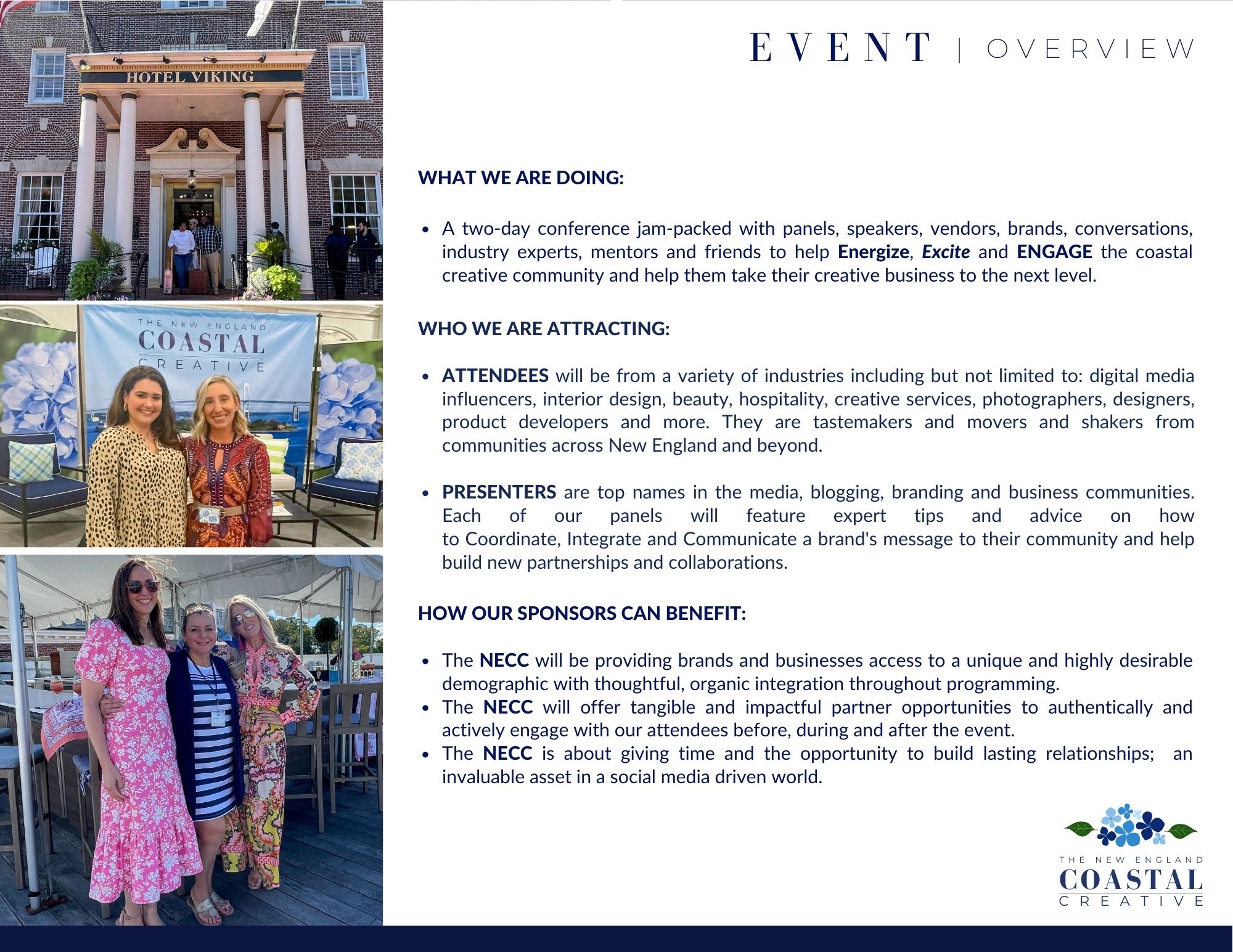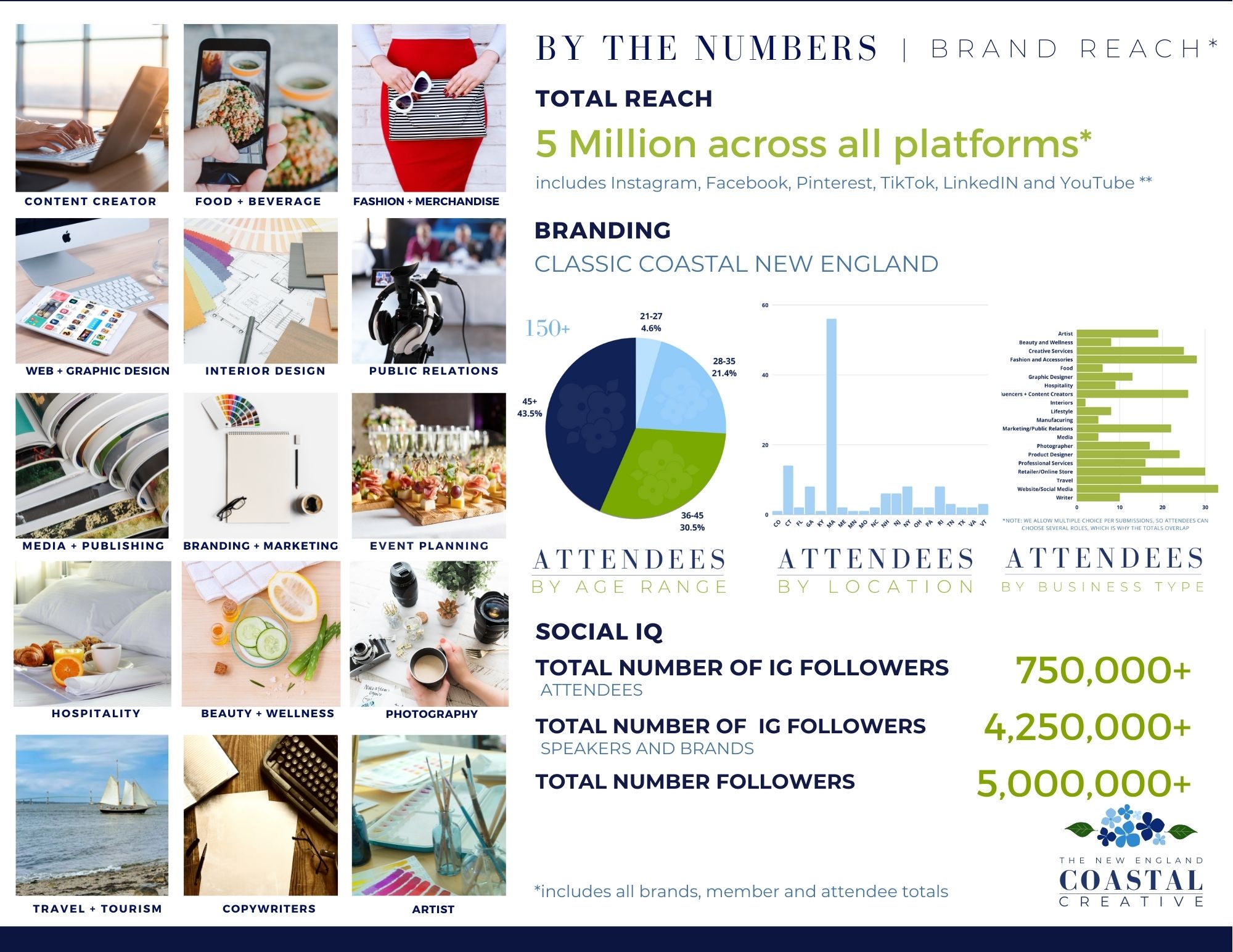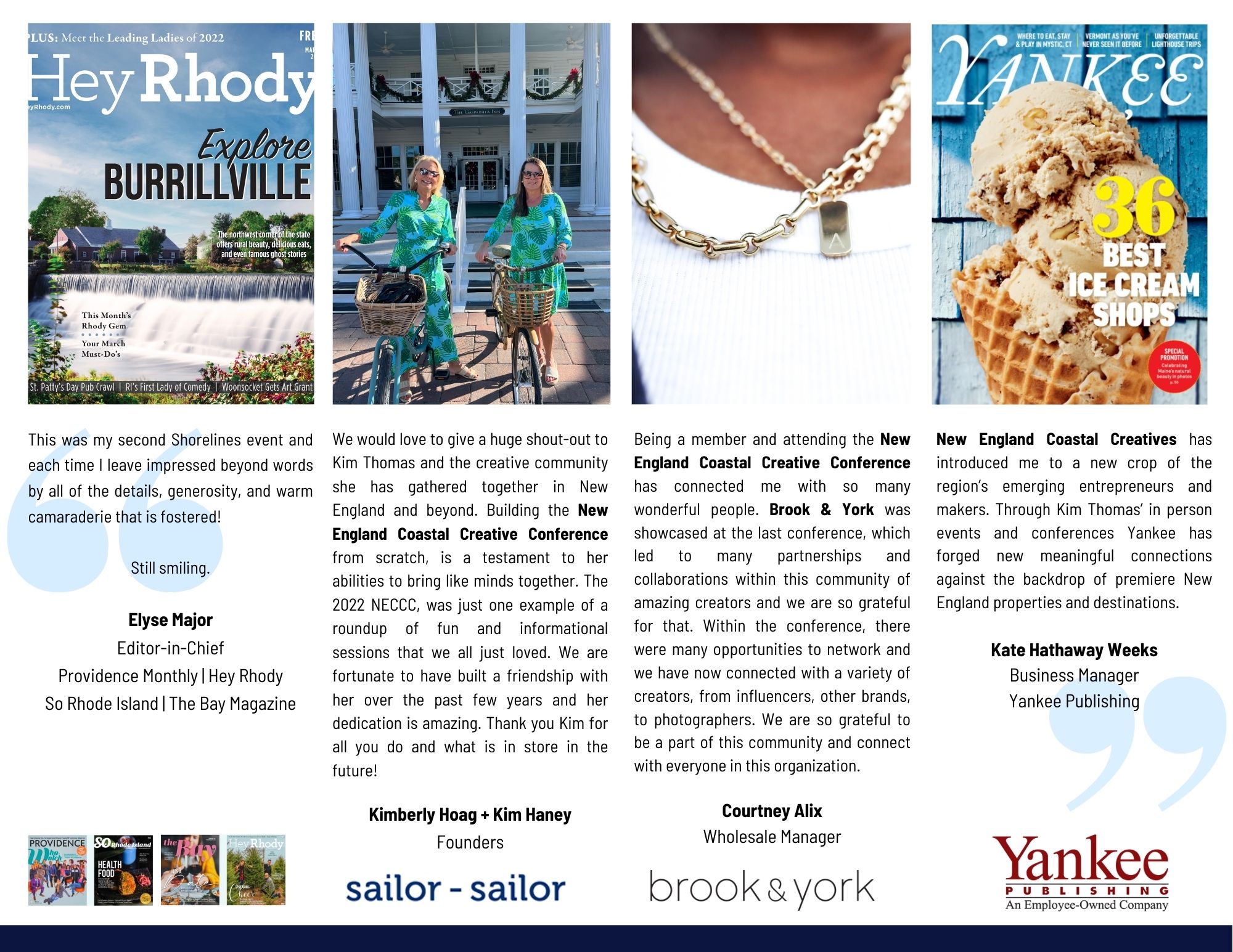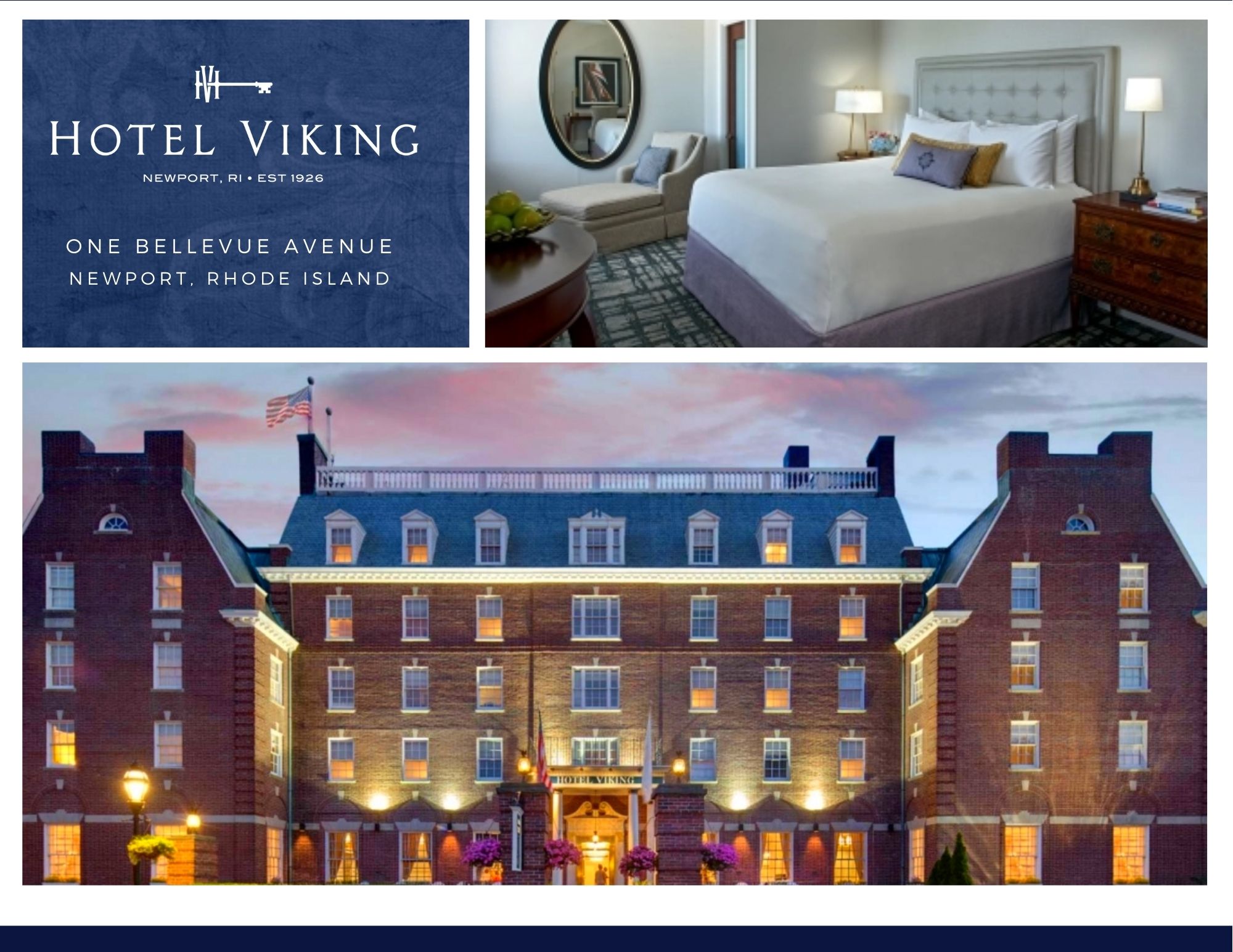 Our Conference is offering a group rate with the Hotel Viking so it is strongly encouraged that our attendees, speakers and mentors stay here for their convenience as all of our events take place on the property. 2023 Block Rates $179/night – which INCLUDES 1/2 PRICE on PARKING AND RESORT FEES.
Our destination is conveniently located in the heart of New England. Visit us by car, train, bus or boat.
We're accessible from all major public transportation hubs in the region, including Boston and New York which we are conveniently sandwiched between. Once you arrive, our downtown is best discovered on foot.
Download the official Discover Newport map.
Each of our panels feature expert tips and advice on how to Coordinate, INTEGRATE and Communicate your brand's message to your community and help build new partnerships and collaborations. We'll be adding MANY MORE so be sure to check back!
HOW DO I PURCHASE  TICKETS?
Tickets are available through our online marketplace shop by clicking on the buttons above. 
WILL TICKETS SELL OUT?
Yes! In an effort to keep this event intimate and accessible for attendees to be able to network, we will be selling limited quantities of tickets. So act fast!
CAN I RETURN MY TICKET?
We currently do not accept refunds for our Coastal Conference tickets. We will provide you with a wait list if available for you to be able to find a replacement.
WHERE WILL THE EVENT BE HELD?
The Hotel Viking | One Bellevue Avenue
Newport, Rhode Island
WILL I RECEIVE MY BADGE IN THE MAIL?
No, our registration process will take place on site the first morning of our conference. You will receive your badge for entry when you arrive for check-in.
WHO DO I CONTACT FOR QUESTIONS?
If you have any other questions please contact [email protected] and we will get back to you within 48 hours. You can also DM us on Instagram @necoastalcreative or through our private Facebook Group page for the event.
WILL THERE BE FOOD and DRINKS?
We have coffee, some lite breakfast pastries! We will have food for breakfast, lunch and happy hour plus snacks throughout each day or the event.
WHERE SHOULD I STAY?
We have a fantastic block rate of $179 a night at the Hotel Viking where our event is being held. Click her to book now. 
SHOULD I BRING ANYTHING?
Please bring a government-issue ID, business cards and a great attitude!
WHAT SHOULD I WEAR?
Whatever makes you comfortable! Professional casual attire is recommended. There will not be tremendous amounts of movement around so whatever makes you happy. 
HOW DO I RETRIEVE MY GIFT BAG? 
You can retrieve your gift bag at check in of the event. 
THERE'S AN ISSUE WITH AN ITEM IN MY GIFT BAG. WHO DO I REACH OUT TO?
Since most gift bag items are from other brands, you'll receive the fastest response by contacting the brands directly with any issues or questions.
I'M INTERESTED IN SPONSORING! WHO DO I REACH OUT TO?
Email us at [email protected]
HAVE FOOD ALLERGIES?
There will be a variety of food options available, but you can email us with any food allergy concerns.
CAN I BRING A GUEST?
Unfortunately, no, tickets are for one admission only. But feel free to share with your friends so they can come along too!
DO I NEED TO STAY TWO NIGHTS?
Not at all!  We made sure to time the event so that the panels start late on Tuesday morning (to accommodate morning of travelers) and ended early enough on Wednesday so people can go home after. 
Can I room with someone?
We would be happy to connect you and help you with roommate/hotel shares! Just email us at [email protected] and let us know how we can help!
Interested in Sponsorships, Advertising or Vendor Market?