Meet Heather, the creator of Mermaids + Madeleines jewelry. She's a Maine native living in Massachusetts with a love for iced coffee, sweets, and boyband jams! Her passion is to create jewelry and art that you'll love and cherish. With your support, trust, and encouragement, this little brand is thriving and continuously growing.
Do you know that feeling of instantly clicking with someone and feeling like you've been friends forever?  Heather says that's exactly how selecting the perfect jewelry should feel! The right jewelry can raise your happiness and set intentions for a good day. It's amazing what a little thing can do to change our attitudes, our handling of situations, and our observations.
Mermaids + Madeleines jewelry is designed to evoke a sense of calmness like a walk by the ocean, help you see the good in everything, and encourage you to follow your dreams no matter the obstacles. If you love feeling great and appreciate unique, special jewelry, Heather's brand is a perfect fit!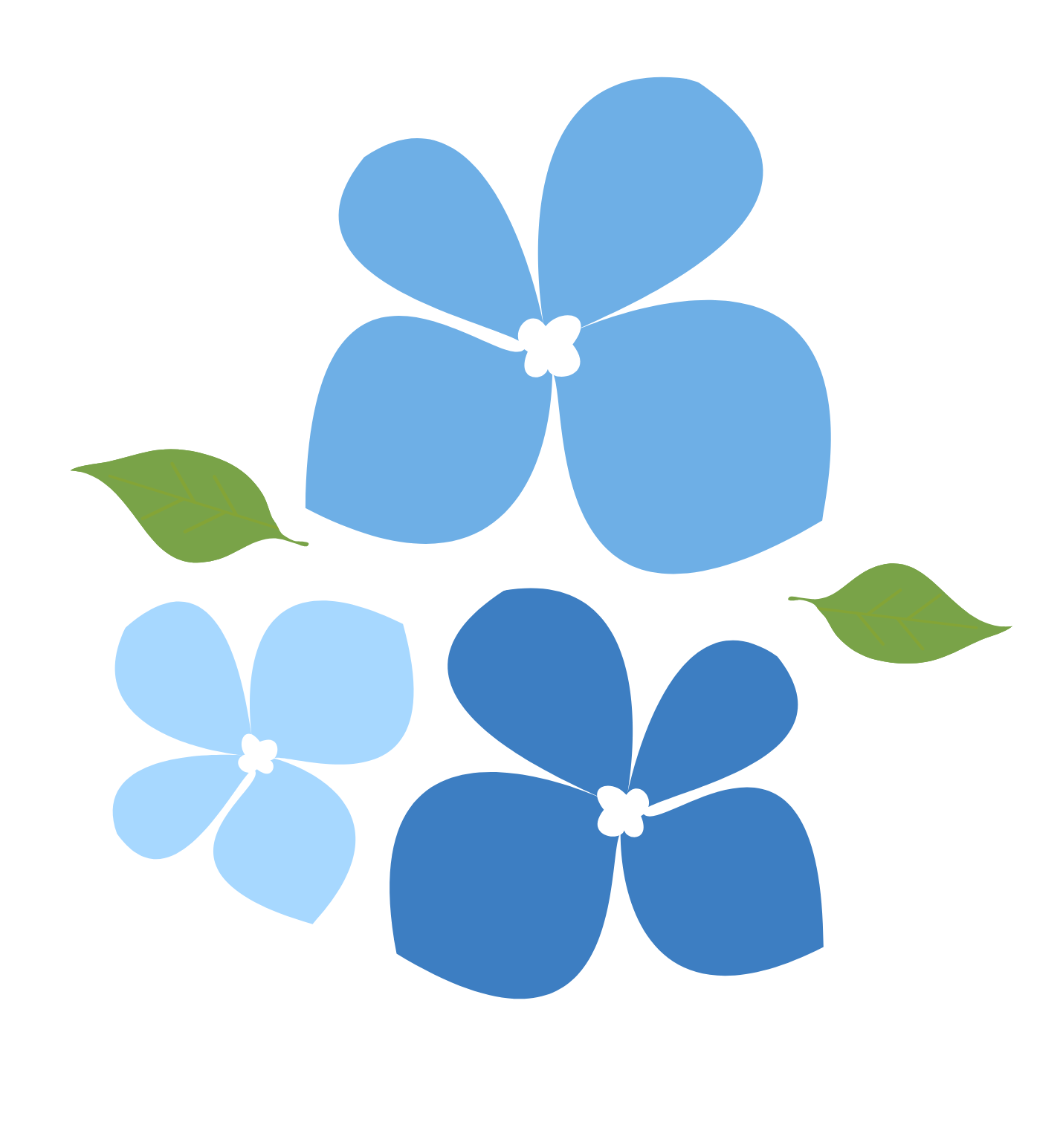 The New England Coastal Creative is a media, community and event platform that brings coastal creatives together to ENERGIZE, EXCITE + ENGAGE successful business partnerships and networking. Our resources include panels, speakers, vendors, brands, conversations, industry experts, mentors and friends .