Meet Danielle, the creative mind behind Finding Silver Pennies. This awesome lifestyle brand started as a blog full of fun entertaining ideas, beautiful watercolors, easy home decor, and inspiring DIY projects.
Danielle's creative journey began in 2011, opening up a world of artistic possibilities she never knew existed. Even though she had never painted or taken photos before, she discovered a passion for creativity that she now shares with her readers. Together, they go on a quest to uncover their own creative potential, conquering the fear of failure and embracing new experiences.
Before diving into the world of blogging, Danielle thrived in the film and TV production industry in both London and Boston. Immersed in marketing and program development, she honed her skills in creating innovative ideas that captivate audiences.
Driven by her newfound love for painting watercolors and upcycling furniture, Danielle poured her knowledge and techniques into an ebook. This comprehensive guide goes deep into her favorite paints and showcases her perfected methods over the years. In November 2019, she opened an online shop to highlight her stunning watercolor art and photography, offering note cards and home decor prints. Additionally, Danielle helped her oldest son, John, establish Ink Harbour Illustrations to showcase his amazing art.
Unleashing their boundless creativity together, Danielle and John constantly generate fresh and exciting ideas. John effortlessly uses his tablet and acrylic paints, devoting his spare time to being a valued member of the local bookstore, a writer for the high school magazine, and an active participant in the drama and art departments. Meanwhile, Danielle's ultimate happy place is on the beach with her camera or in the peaceful sanctuary of their sunroom, quickly capturing the essence of watercolor masterpieces.
In their relentless pursuit of innovation, Danielle and John have expanded their artistic repertoire. From cool calendars and stickers to charming tea towels, their creations have now evolved into wallpaper and fabric designs. The opportunities for collaboration in their coastal haven have truly turned their dreams into reality.
Their home, an enchanting 1927 Dutch colonial nestled in Scituate Harbor, serves as the canvas for all their extraordinary projects. Within these walls, Danielle, her husband, two sons, and two rescue dogs coexist, creating a harmonious environment where creativity thrives.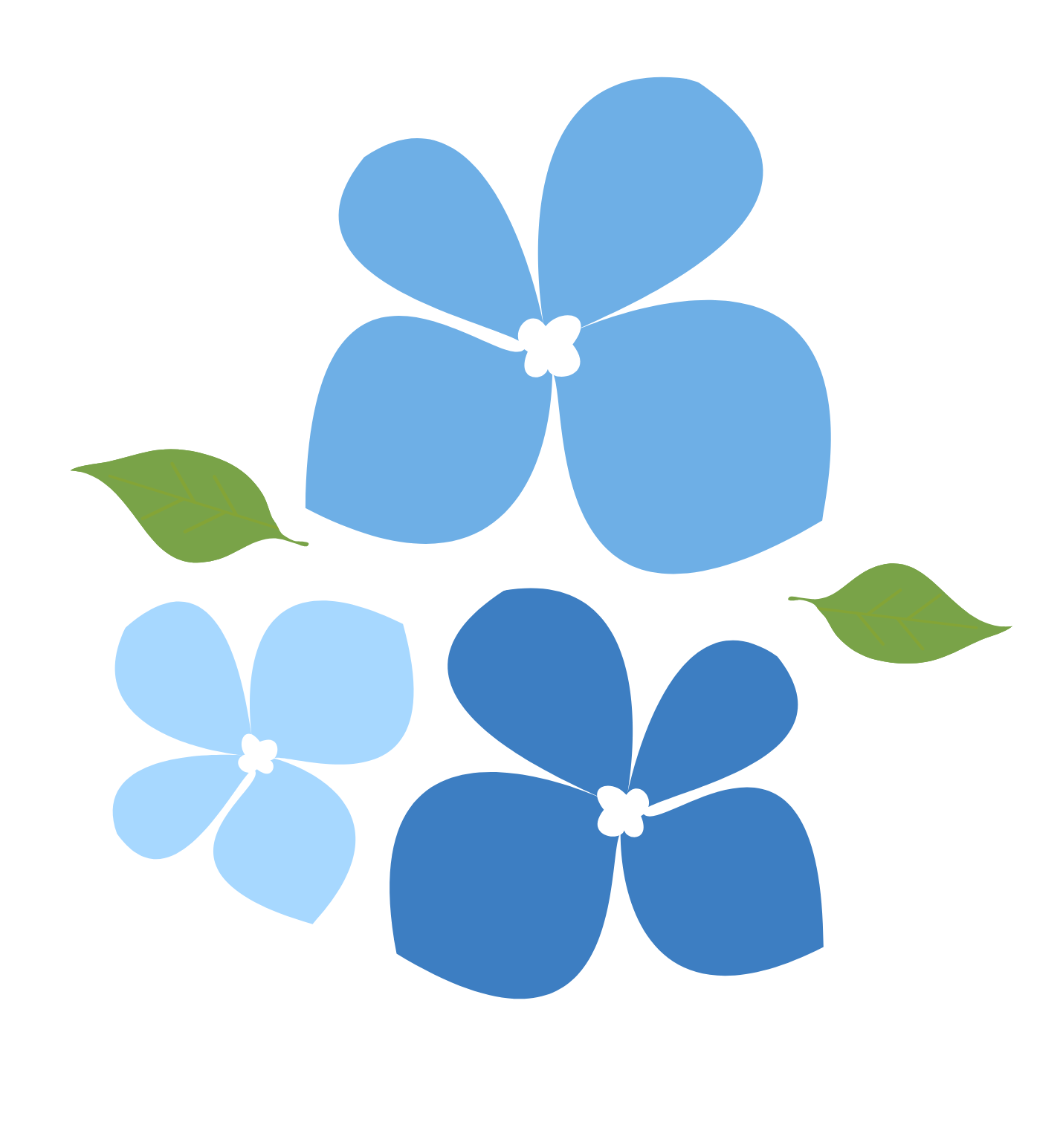 The New England Coastal Creative is a media, community and event platform that brings coastal creatives together to ENERGIZE, EXCITE + ENGAGE successful business partnerships and networking. Our resources include panels, speakers, vendors, brands, conversations, industry experts, mentors and friends .