Erin Hornyak started navyBLEU out of a love for all things navy! Her love for navy began several years ago as she hunted for the perfect navy bridesmaids dresses to coordinate with her groomsmen's classic Brooks Brothers blazers. After several years running a family retail and manufacturing business and raising her four children, Erin decided to pursue her love for all things navy. navyBLEU was born in 2019 to create an online shopping experience for customers like herself who love navy & french bleu hues in modern preppy designs. Erin focuses on curating a selection of beautiful, high- quality items that reflect her classic yet modern lifestyle. This curated selection includes both navyBLEU private label and several beloved brands that align with her style and vision. Timeless staples for all seasons.
CASHMERE with a PURPOSE
One of Erin's personal core values and beliefs is giving back. CASHMERE with a PURPOSE was created to make a purposeful and positive impact. A portion of every navyBLEU cashmere sweater sold will go to the nonprofit, One Warm Coat who provides free coats to children and adults in need. Together, we can help keep people warm.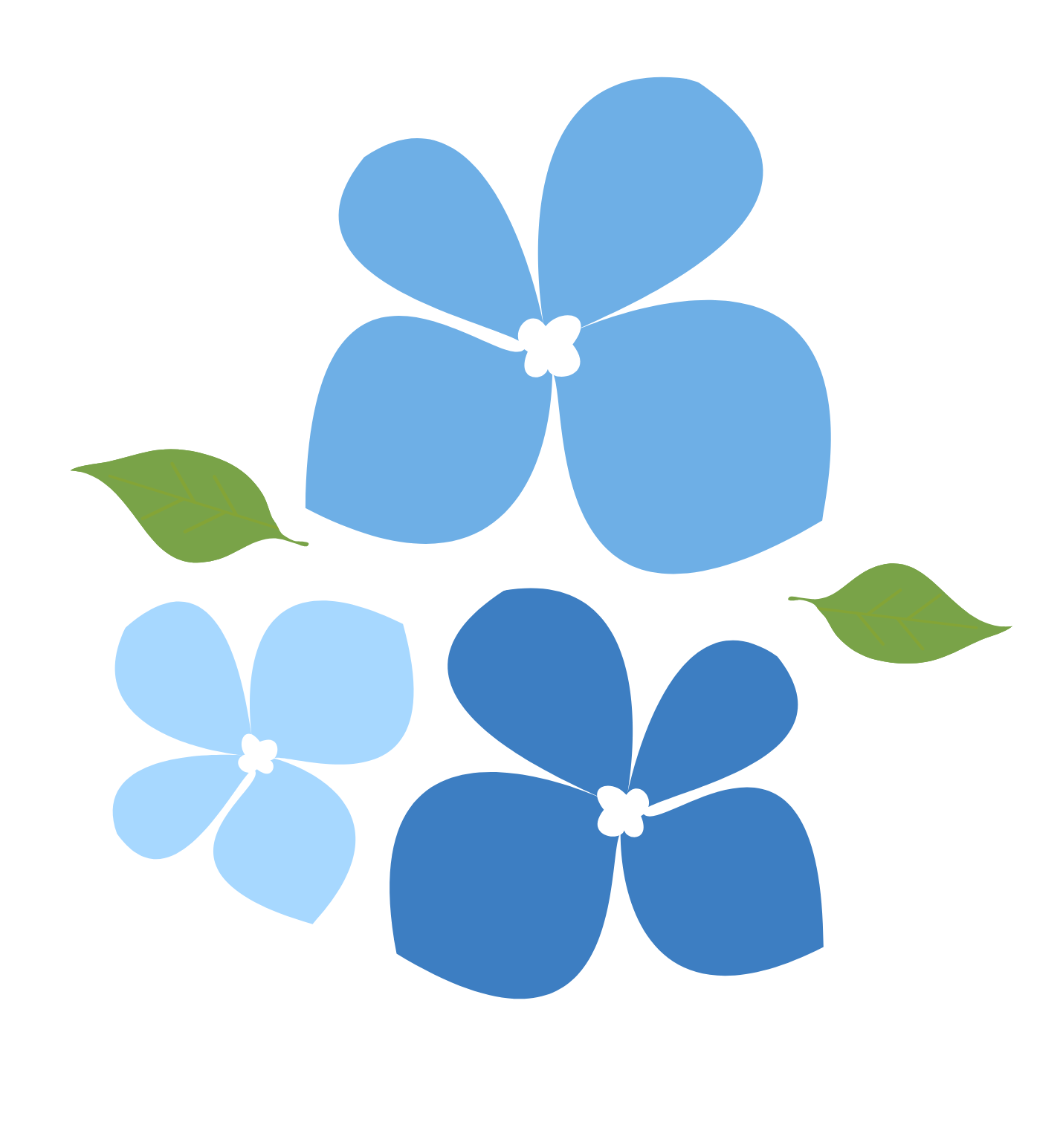 The New England Coastal Creative is a media, community and event platform that brings coastal creatives together to ENERGIZE, EXCITE + ENGAGE successful business partnerships and networking. Our resources include panels, speakers, vendors, brands, conversations, industry experts, mentors and friends .