J. Alden Clothiers opened its doors in 1993 in the historic village of Essex, Connecticut. Their intention has always been to offer the finest clothing and furnishings while providing the highest measure of service possible.  
As the need for their clothing and services increased, they found it necessary to move to a larger location on Main Street in the center of the village. Jim and Amy have always been fortunate to have a large clientele from the Connecticut shore and from around the world. The business continues to grow thanks to the influx of new families moving to the Essex area as well as the increased number of visitors through the Internet.  
In January 2020, a fire at the adjacent Black Seal Restaurant caused massive smoke damage within J. Alden. A full month's detailed cleaning and painting inspired their theme of "Refresh and Renew", as well as a new direction for the brand. Upon its re-opening in spring 2020, J. Alden officially launched a women's clothing and accessories arm of the business, overseen by founder Jim D'Alessio's beloved wife, Amy. Together, Jim and Amy remain committed to serving the Essex community with high-quality products and customer service that has been synonymous with J. Alden since 1993.
ABOUT AMY AND JIM
Jim D'Alessio and Amy Wilson D'Alessio have been friends since both attending Franklin Pierce University in the 1980s. Jim had been a manager at Henry Miller in Hartford, CT, as well as Men's Department Manager at Polo/Ralph Lauren in Farmington, CT.
Amy had been a graphic artist with the Aetna Insurance Company before becoming a stay at home mom. She went on to be a partner, buyer, and merchandiser with "Newbury Place", a gift shop in Southbury CT. Due to the "magic" of Match.com, the two become reaquainted in 2011, were married in 2019, and are now co-owners of J. Alden.
Both Amy and Jim are past Presidents of, and remain active members in, The Essex Board of Trade/ "Experience Essex."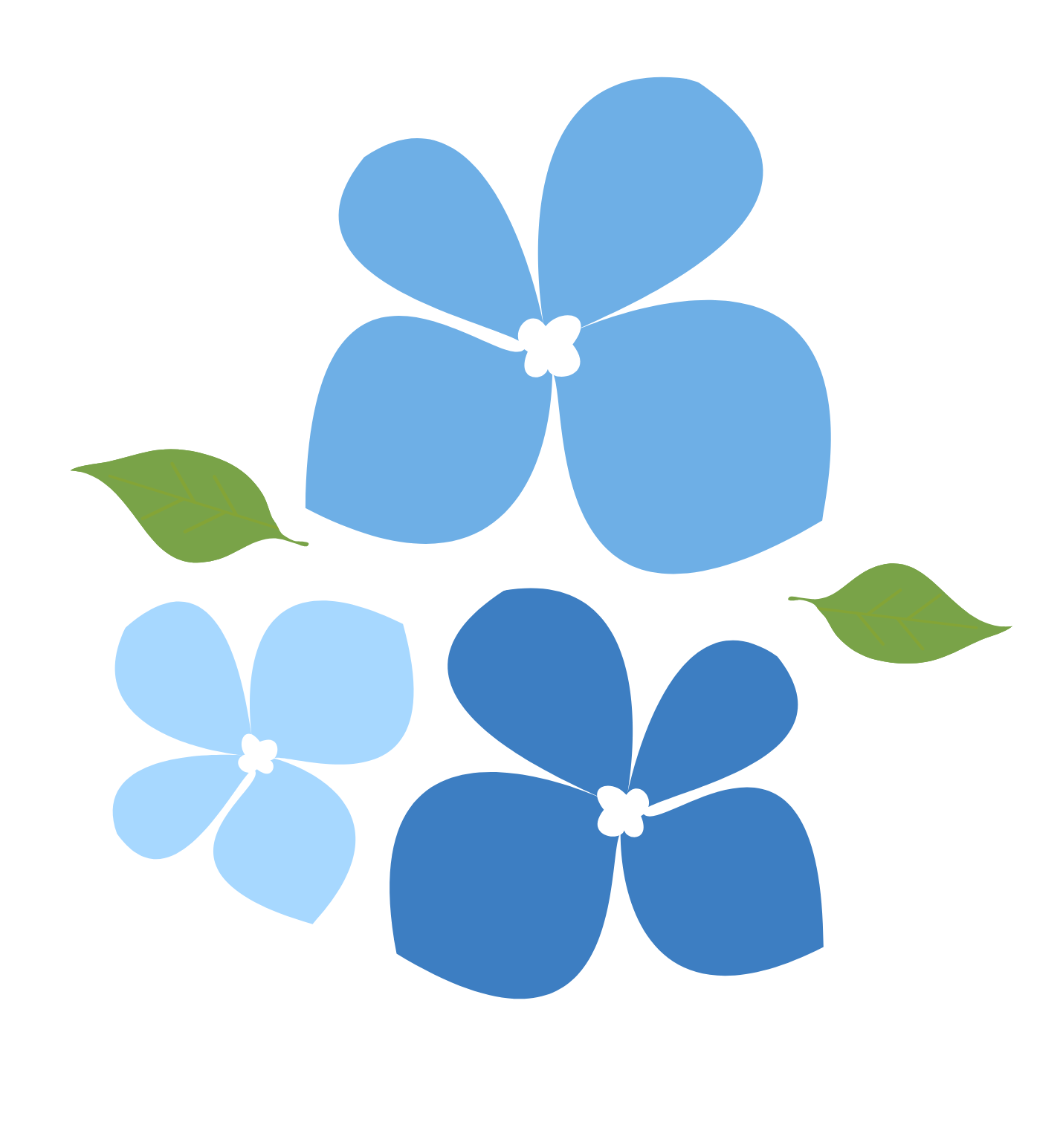 The New England Coastal Creative is a media, community and event platform that brings coastal creatives together to ENERGIZE, EXCITE + ENGAGE successful business partnerships and networking. Our resources include panels, speakers, vendors, brands, conversations, industry experts, mentors and friends .