Looking for new ways to thrive in 2021 and beyond?
1. Scale your omnichannel strategy
eCommerce sales are at an all-time high after the pandemic accelerated years of growth in just weeks. eCommerce competition which is fueled by legacy wholesalers, global retail giants, and product categories not traditionally purchased online is driving up customer acquisition costs. Many new competitors are not equipped to compete on customer experience, a top differentiator online, giving an edge to brands with immersive omnichannel experiences
To capitalize on the ecommerce boom and overcome fierce competition, you need to optimize commerce across channels like online marketplaces, social media, retail, and wholesale. That also means building—or buying—a technological foundation that frees your team to create immersive, unified experiences wherever your customers are. The business benefit is resilience, allowing your business to quickly shift efforts and resources from offline to online, and back again, based on customer demand.


2. Invest in the human touch
Consumers worldwide are buying items rarely purchased online before the pandemic, like groceries, health and hygiene, and home essentials. The pandemic has amplified the consumer's desire for convenience and immediacy. The permanency of these shifts will be determined by how satisfied consumers are with online experiences.
Unlocking the future of retail means innovation that allows consumers to buy anywhere they shop and engineering virtual versions of retail shopping experiences. DRP client Anatomie provides easy access to allow online shoppers to call a personal stylist or Facetime directly from their website.
3. Focus on fulfillment
Today's brands have a four-pronged fulfillment mandate: fast, free, sustainable, and branded shipping. Turn fulfillment into a competitive advantage by placing inventory closer to customers, automating returns, and offering flexible options like curbside pickup.
DRP Client Shop Cathyb has shifted her business due to the pandemic to offer curbside pickup and local delivery within 10 miles of her shop. Including adding free gift wrapping and private shopping appointments. Emerging from the competition requires a unique service offering.
4. Offer experiences not available on marketplaces
Half of all global eCommerce sales occur on marketplaces, where consumers search for solutions rather than brands. Building a brand has never been more important—or more difficult. The good news is that socially conscious consumers are willing to pay a premium for brands with a purpose. Brands should turn their marketplace product pages into rich, immersive experiences while offering unique customized products through their own channels.
Upwell Coffee sells environmentally conservative coffee as a monthly subscription or a one-time bundle. Ditch the long lines and get your coffee online while also doing good for the environment. Shoppers can select from several non-profit charities for every bag of coffee purchased the designated organization will earn $1.
5. Prioritize Retention
Customer acquisition costs are increasing worldwide across channels, with rates on Facebook rebounding to pre-pandemic highs. Globally, consumers and regulators are wary of big tech, prompting Google and Apple to consider making it harder to target ads across channels.
To combat rising acquisition costs and advertising uncertainty, brands are experimenting with new channels like voice-powered shopping. They're also prioritizing retention, rewarding and incentivizing existing customers to spend more. DRP Client Black Iris invited VIP customers to shop early access their Summer Collection by providing a brand stylist their size and shipping address. Selected pieces were sent to the customer try on at home. A small deposit was held on their card and they were only charged for items that were not returned. A discount was also provided to VIPs.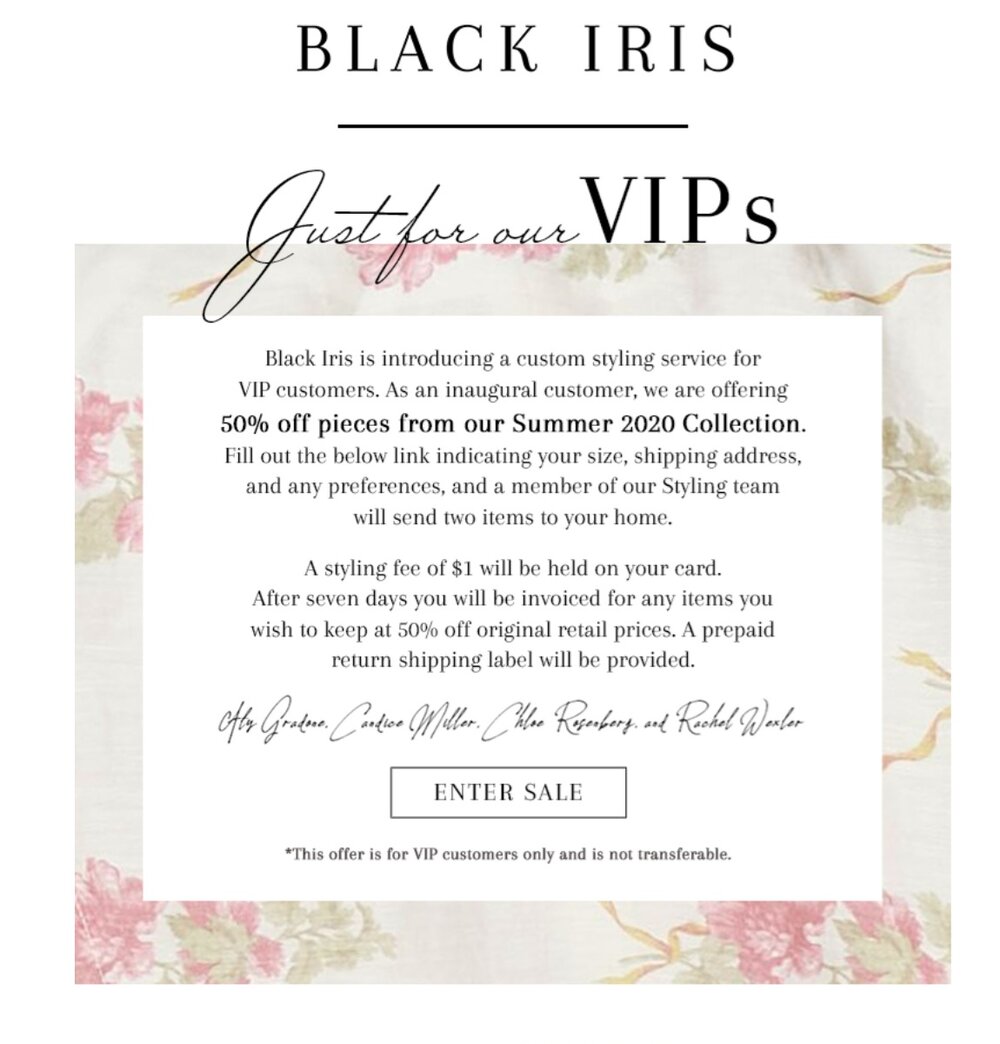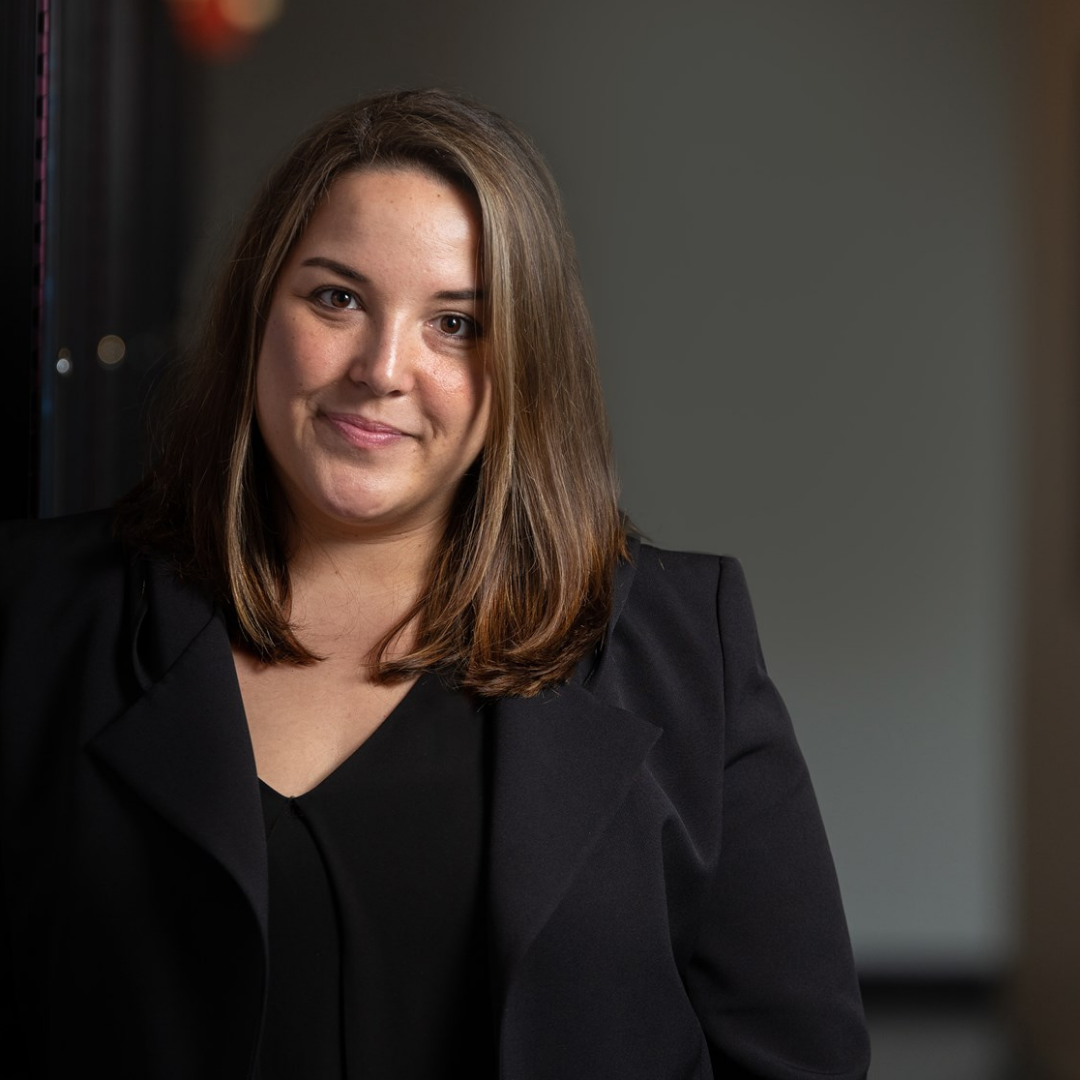 With her extensive background in traditional graphic design and development, Debra founded Digital Retail Partners in 2015. She saw the shift early on in traditional retail and focused her efforts on learning Shopify, one of the world's largest eCommerce platforms. Debra joined the ranks of the few individuals in the region to become a certified expert in its use. She works with businesses all over the world but especially enjoys supporting local retailers and start-ups.
In addition to running the agency, she is now giving back to help other young women develop businesses and careers in design and development. In design school, 70% of students are women but only .1% of all creative agencies are founded by women. DRP donates their time and works with the Connecticut Women's Business Development Council to provide training and education for women to launch and scale their businesses. She is a leader in the community of women cheering each other on to succeed. Debra was honored in 2018 with the Women Rising Award by the WBDC.
Debra holds a dual Bachelor of Fine Arts Degree in communication design from Parsons The New School for Design and a Bachelor of Arts Degree in creative writing from Eugene Lang College The New School for Liberal Arts.