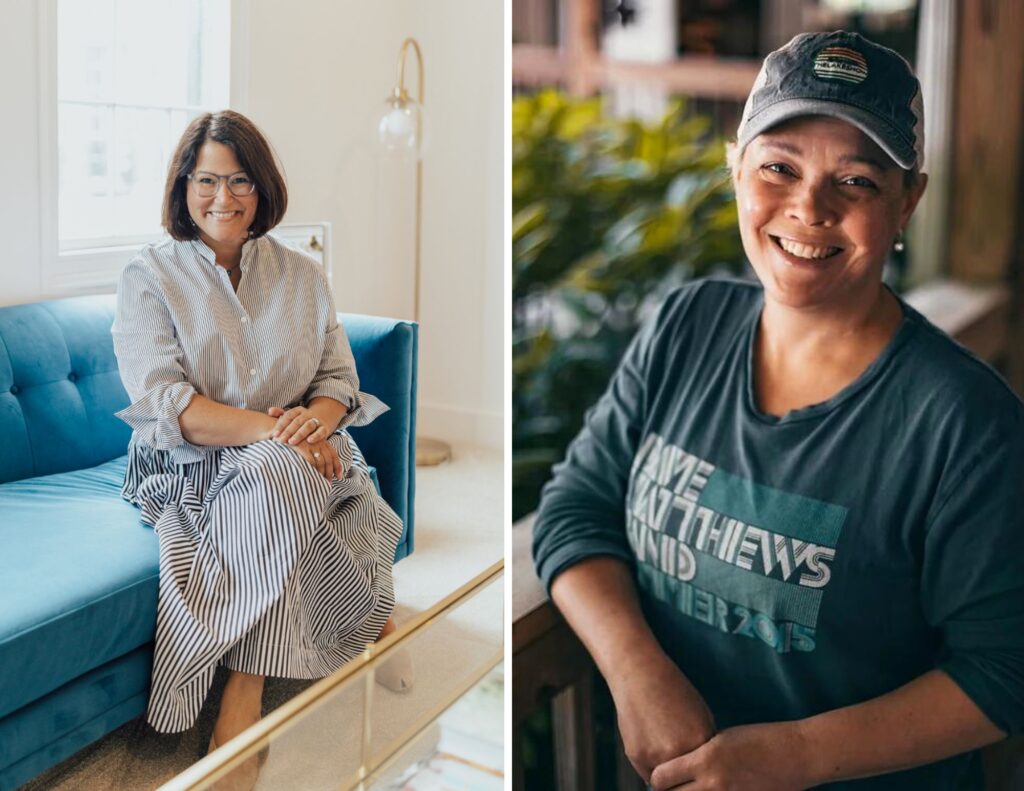 Listen to a Conversation with Sallie Holder of The BRIMM and Krysti Henderson of Chocolate Heaven Company
Krysti Henderson of the Chocolate Heaven Company started making cakes for her family and friends as a hobby while working in hospitality. Slowly the company began to grow as she watched 1-2 wholesale accounts blossom into 5 and then 7 (now it's over 100). It sounds like a fairytale story, but on this episode Krysti is sharing the real and often overlooked truth about success. That it's a bumpy road from inception to 7-figures and failures are not the be all, end all. In fact, failure is necessary. A lesson we could all stand to be reminded of!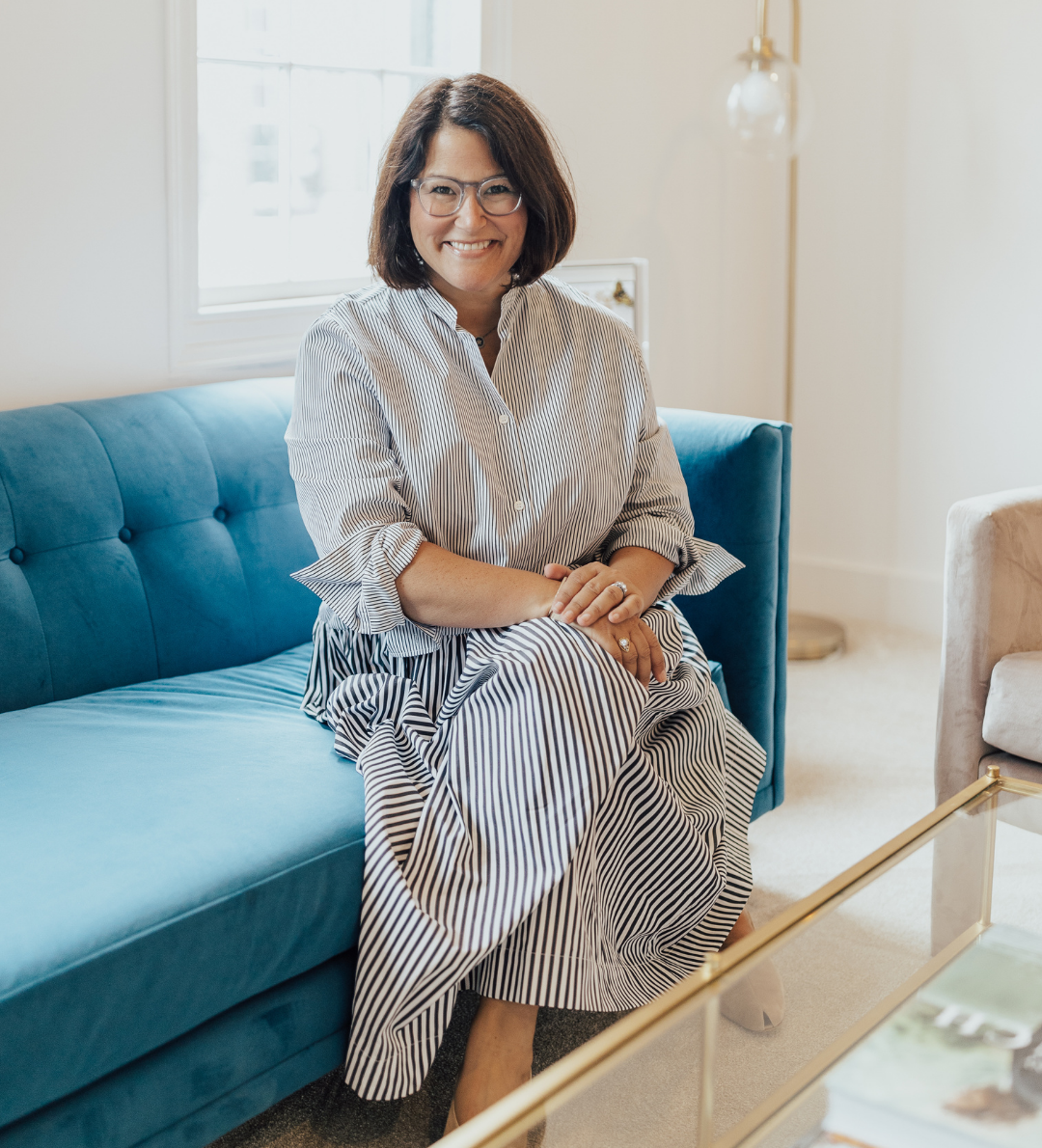 No one is more passionate about business than Sallie Holder. She's spent her entire career studying, rethinking, and developing an understanding of what makes companies thrive. She has used this hard earned wisdom to develop her own specific methodology to help coach business owners and leaders to create wildly successful businesses.