in a world of solids...
be the plaid
Ideas, Creativity and Innovation are My Passions

I have spent over 20 years designing and developing products such as stationery, gifts, fashion and home décor, and building, launching and managing a market for them. Ideas, creativity and innovation are my passions.
As a small business owner myself, I have learned and worn many hats to help keep our costs down. From building our own website and customized shopping cart, to staging our own photo shoots for our product lines, I learned how to scale big business ideas into our small business budget. And more than anything else, I know how INVALUABLE networking and connecting with entrepreneurs and creatives has been.

It may seem like a silly way to describe a serious concept, but it's meant to remind you that promoting and sharing your business with the world should be fun and full of creative passion.
Branding can be more challenging today because of clutter and consumer fatigue. The marketing landscape for small businesses can start to seem redundant and stale. Finding connections and engaging with a community of peers shouldn't be the hard part!
Be the Plaid is a concept that we use to help our members break away from conventional and tired ideas and transform their brand from bland to grand.  We encourage out of the box creativity and collaboration to help energize, excite and engage your clients, customers and collegaues. And that is what will make the difference between a great idea and a great business.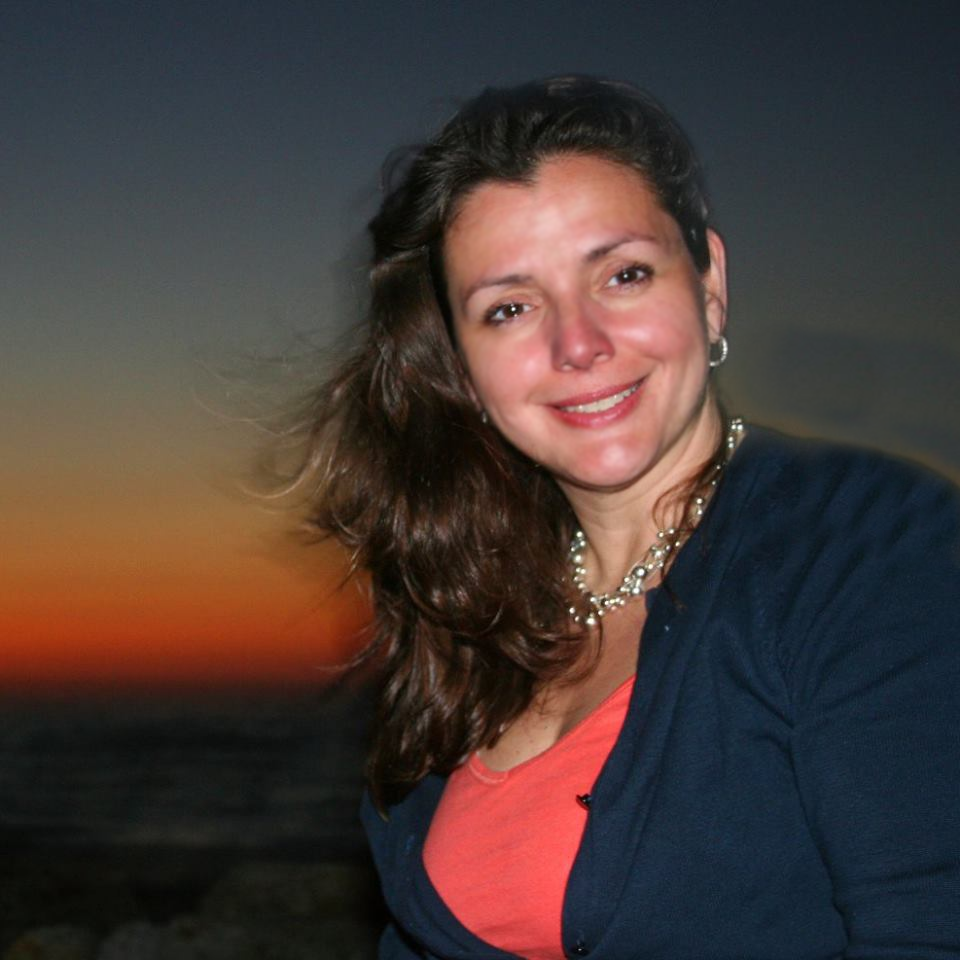 From: Riverdale, NY (da Bronx, NYC)
Living: Greenwich, CT
Beach Drink: Sangria
My Shore Spot: Katama Beach, MV
Season: Summer (Lilly Pulitzer and a tan)
Work Playlist: Country + Classic 80s
I'd be embarassed if: You knew how much I watch BravoTV
Snack Shame: Just Born Jelly Beans
When I'm not working I'm: Raising two future entrepreneurs with my husband