ERIN HORNYAK | NAVY BLEU
"BEING A MEMBER OF THE NEW ENGLAND COASTAL CREATIVE HAS BEEN INSTRUMENTAL IN BUILDING MY NETWORK AT NAVYBLEU! KIM IS A MASTER AT SUPPORTING AND CONNECTING BRANDS, CREATING A TRUE SENSE OF COMMUNITY. AS A SMALL BUSINESS, I AM BEYOND GRATEFUL FOR THIS NETWORK OF PASSIONATE AND LIKE-MINDED ENTREPRENEURS WHO HAVE HELPED SHAPE NAVYBLEU."
AMY D'ALESSIO | J ALDEN WOMENS
"I JOINED NEW ENGLAND COASTAL CREATIVE IN LATE MARCH 2020 AND IT WAS THE BEST INVESTMENT IN MY BUSINESS I HAVE MADE. I HAVE LEARNED SO MANY SKILLS, LIKE HOW TO USE CANVA, SHOPIFY AND SO MUCH MORE AS WELL AS MET SO MANY AMAZING CREATIVES THAT HAVE SUPPORTED MY SMALL BUSINESS IN WAYS I NEVER IMAGINED. I STRONGLY URGE ANY SMALL BUSINESS OR CREATIVES TO JOIN AND IF YOU NEED MORE REASONS WHY DON'T HESITATE TO REACH OUT. "
PAUL LANDRY | PAUL LANDRY CO
"i was hungry for the inside scoop, and the new england coastal creative fulfilled that craving with it's depth of experienced colleagues eagerly sharing professional perspectives and eye opening inspirations."
Our commitment to our members: 
The

NECC

will be provide brands and businesses access to a unique and highly desirable demographic with thoughtful, organic integration throughout our programming, social media and group communications.

The

NECC

will offer tangible and impactful partner opportunities to authentically and actively engage with our members.

The

NECC is about giving time and the opportunity to build lasting relationships;  an invaluable asset in a social media driven world.
Are you ready to ENERGIZE, EXCITE + ENGAGE your brand with a community of creative peers? We offer a three levels of membership opportunities – find the one that is best for you and your business and come aboard today!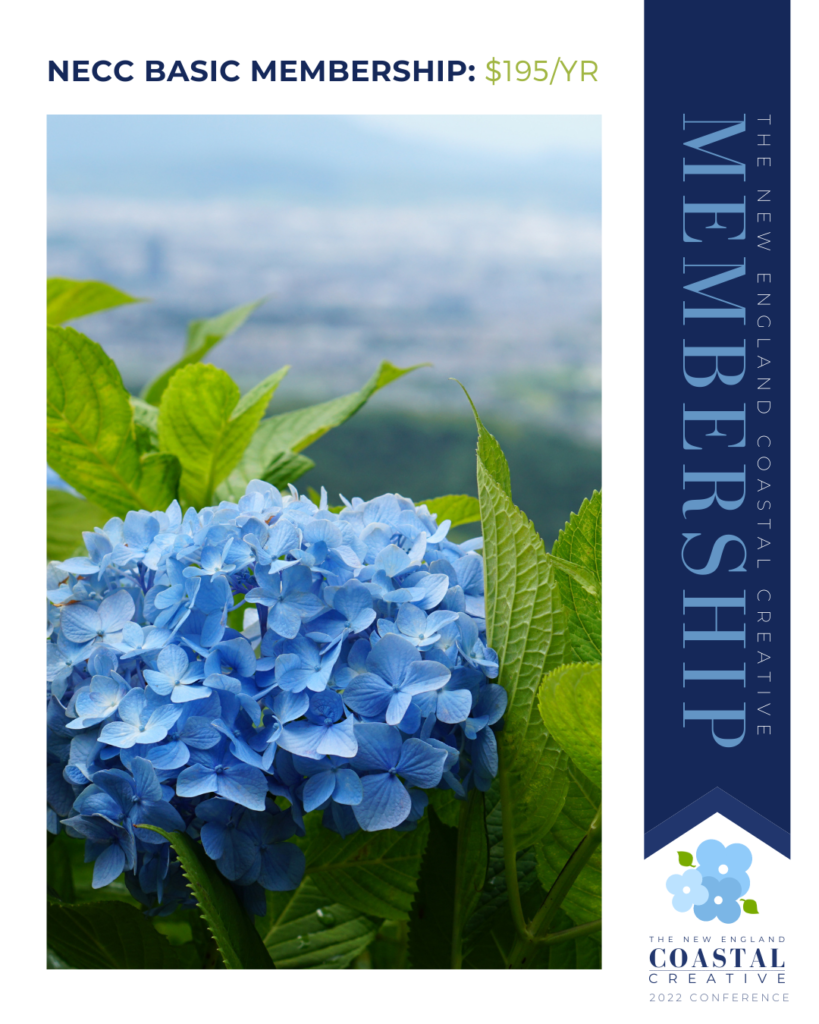 New England Coastal Creative Basic Membership